Great Bear Rainforest Mothership Sea Kayak Adventure BC Canada 2020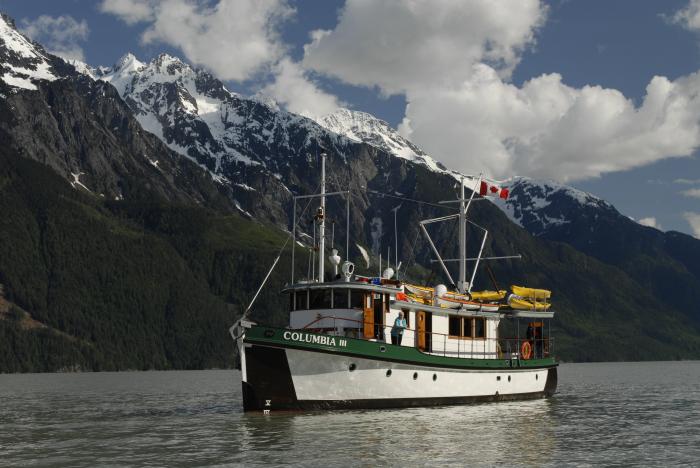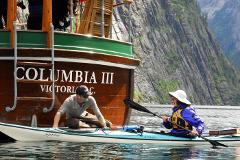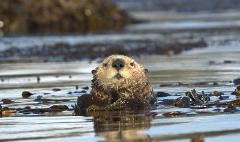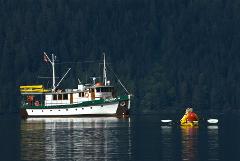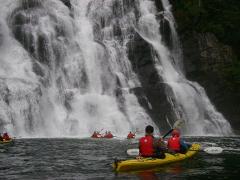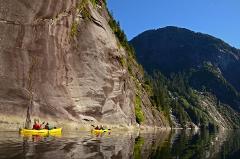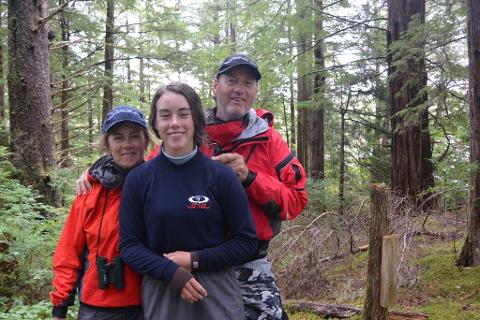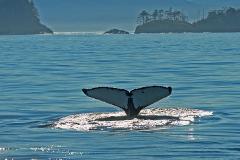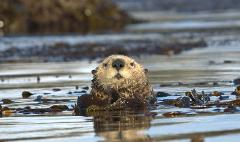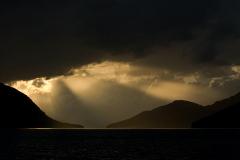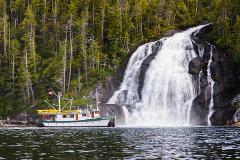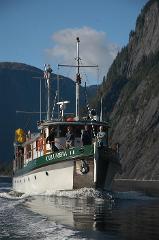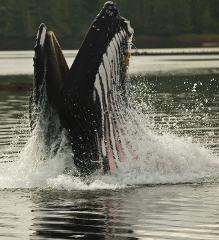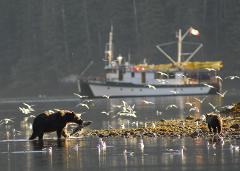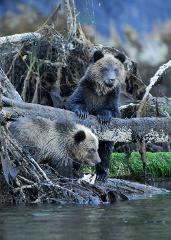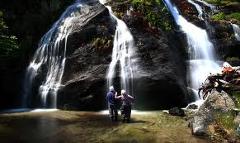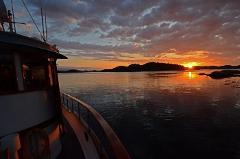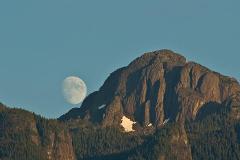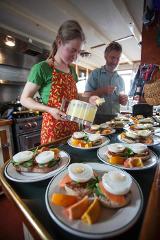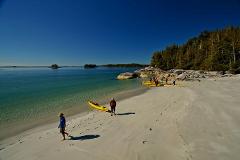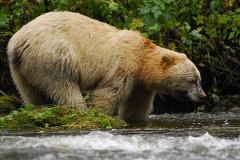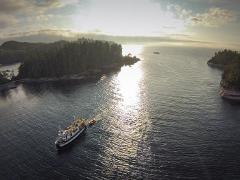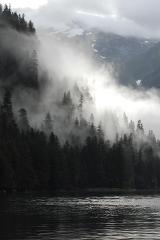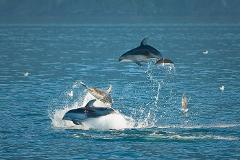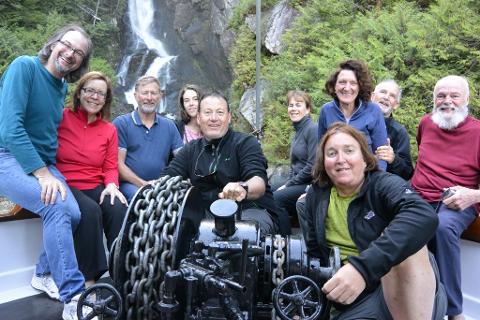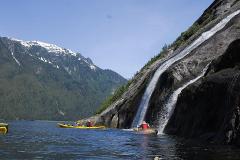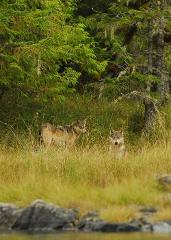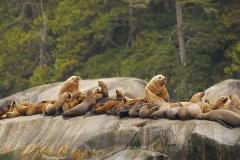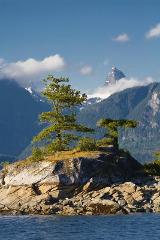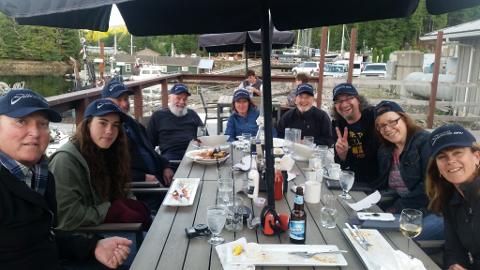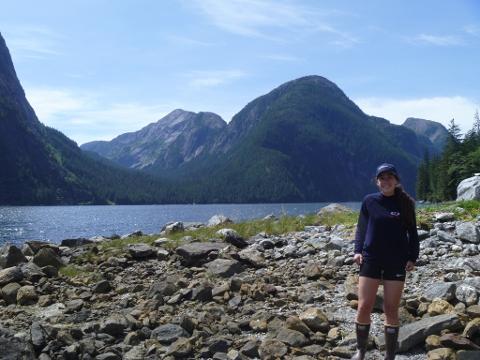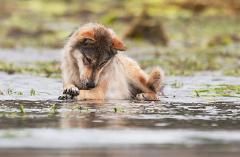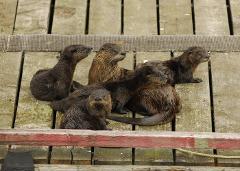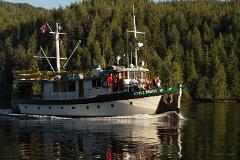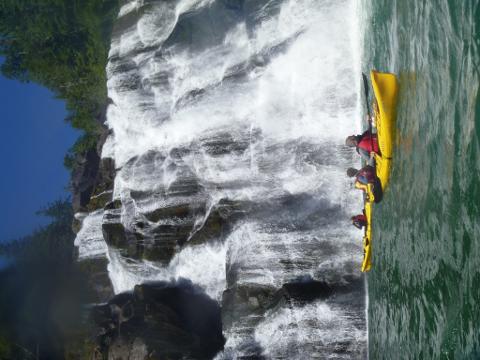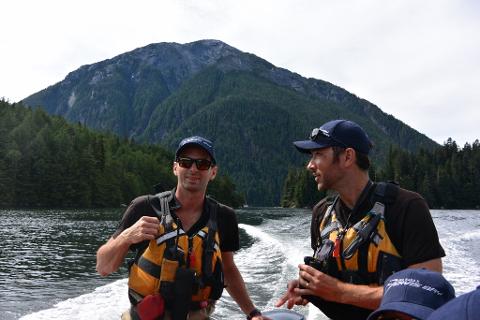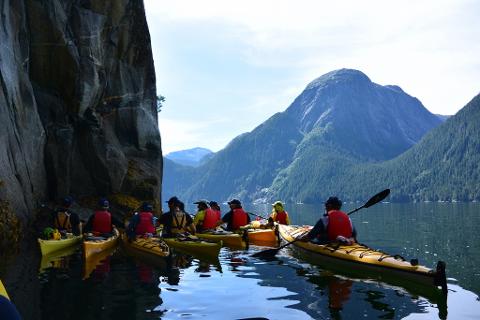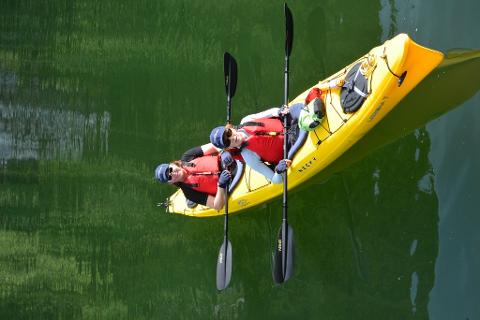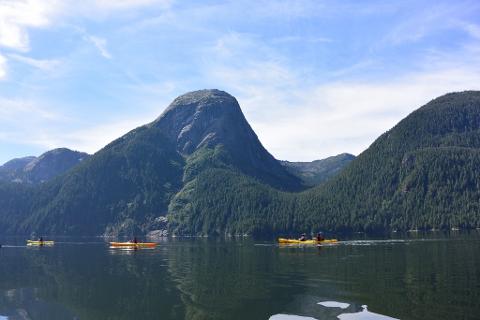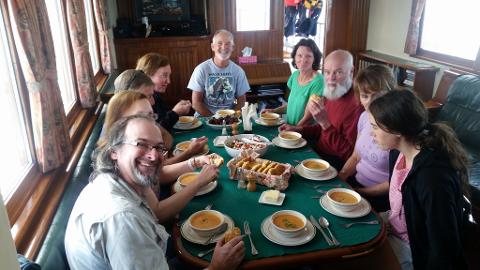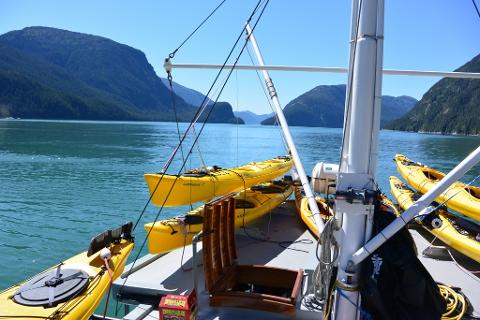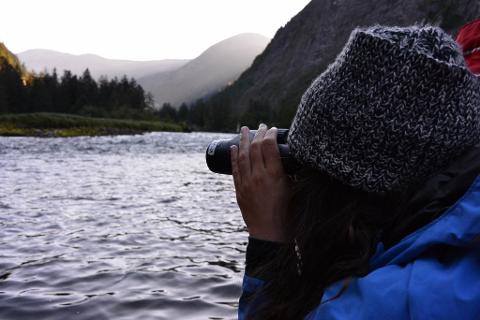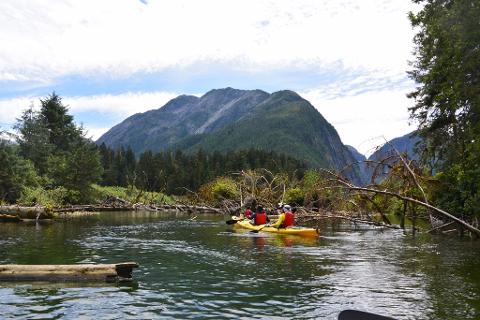 Duration: 10 Days (approx.)
Product code: PLCUAJ
Date of Trip : 22nd - 31st August 2020

9 Nights / 10 Days on Board the Mothership Columbia III
Escorted by : Ross Boardman Sea Kayak Jervis Bay / Synergy Paddlesports Director / Australian Sea Kayak Instructor Assessor

Our Sea Kayak Adventure Offers the Ultimate in comfort and the ability to covers vast distances throughout the the Central Coast of British Columbia on Board the "Mothership Columbia III". This beautiful stately elegant 68 Foot Kayakers Mothership was designed in 1955 by renowned naval architect Robert Allan of Vancouver B.C and was built in 1956 at the Star Shipyards in New Westminster B.C. She operated as a Hospital Ship on the BC Coast and was fully restored to her current immaculate condition and now operates as a Charter Vessel Specialising in Sea Kayaking Expeditions in the Broughton Archipelago and Great Bear Rainforest on the Central Coast of British Columbia.
We have secured a "One Off" Exclusive Charter in August 2020 in the Northern Great Bear Rainforest. Coinciding with the migration of the Salmon into the rivers and the amazing abundance of Wildlife that occurs at this time of years. The Columbia III will be relocated from the Broughton Group of Islands to Bella Bella on the Central BC Coast for SKJB / Synergy Paddlesports Ultimate Sea Kayaking Adventure.

With it's calm protected waters, huge distances, rugged terrain, and less predictable weather, the "Great Bear Rainforest" is where the "Mothership" concept truly shines. Departing from the First Nations Township of Bella Bella on the Central Cast of BC we will journey deep into the Sounds and Canals that are and the many miles in complete comfort aboard the Columbia III as we travel to new and varied paddling areas each day. There are countless options, so we design our days depending on the wildlife, and the weather.

Columbia III is fully equipped with a fleet of Sea Kayaks and can be positioned to take in the best the region has to offer by Skipper and Owner Ross Campbell. His experience in this region is comprehensive, and his Sea Kayak Guides are the best in the business a couple of which which we have met before in the Broughton Group of Islands.

Wildlife abounds in the "Great Bear Rainforest" and wolves, Spirit ( Kermode) bears, grizzly bears, humpback whales, orcas, sea lions, sea otters and many seabirds are all inhabitants of the forests and ocean here.


Do not miss the chance to Sea Kayak " Great Bear Rainforest" with us in 2017.
Inclusions on this Expedition : Our Custom Charter includes 10 Day / 9 Night Package to the Northern Great Bear Rainforest ex-Bella Bella.
Twin Share Staterooms on board Columbia III Mothership, All Sea Kayak Equipment and Kayak and Eco Guide Services, All Meals, Beer and Wine with Dinner whilst on board Columbia III, Comprehensive Wildlife Viewing Opportunities, shore party Zodiac and environmental interpretation. Complete Crew of 4 Expert Staff and SKJB Guide to enhance the experience.

Price AUD$8200.00 per person. Ex Bella Bella British Columbia
Deposit $2000.00 Due on Booking.
Please Note : A Gratuity is normally paid to our Guides at the completion of all North American Adventures. This payment is not included in the Package Price and is paid for exceptional service and satisfaction.