Edging, Bracing and Mishap Management Course 2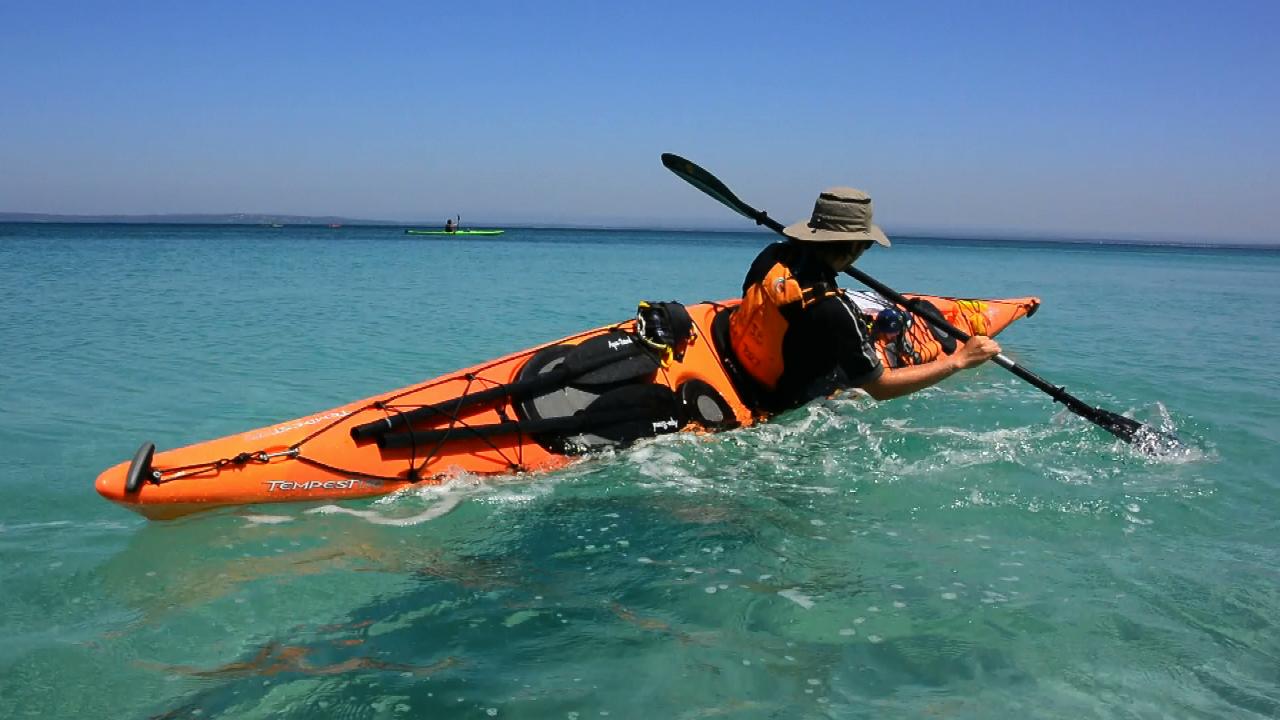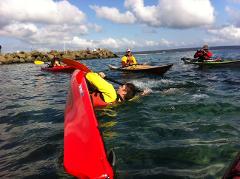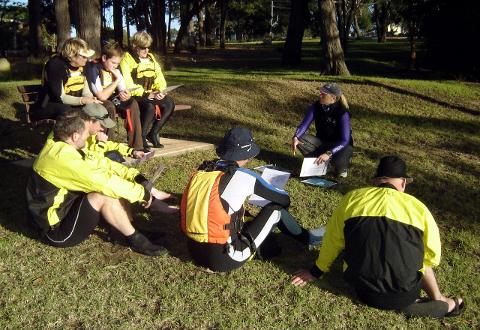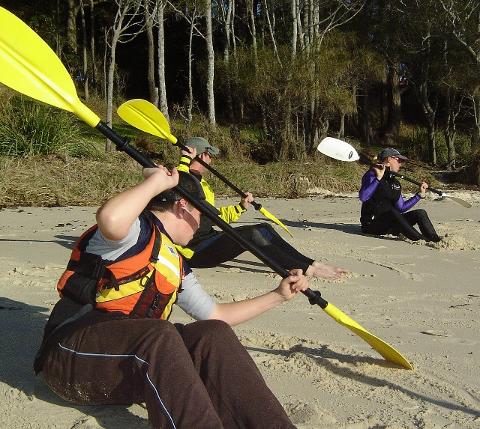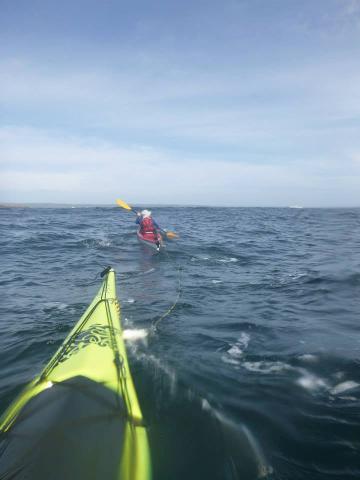 Duration: 5 Hours (approx.)
Product code: PPJOJ0
Turning in the wind, staying upright in the waves, managing a mishap ... advanced control of your Sea Kayak is a most sought after skill and our Team of Professional Instructors at Sea Kayak Jervis Bay can help you achieve these skills all year round. Get ready for more Adventurous Trips away or just take you skills to the next level with one of our quality Kayaking Courses.


Our Courses are highly recommended by JBK & our Partner Sea Kayaking Travel Operators Worldwide to ensure you have the understanding of Mishap Management and Equipment Familiarity required for extended journeys.
Sea Kayak Jervis Bay are a National Training Provider for Australian Canoeing ensuring your program meets with the highest standards of current technique, safety and care. All of SKJB's Programs use our Australian Canoeing Professional Sea Kayaking Instructors and Guides dedicated to continuous improvement.
Book in now and get the most out of your Gear.
DURATION :

7:45AM TILL APPROX 1:00PM

INCLUSIONS :
Complete Tuition and Advice.
Kayak and Equipment as required but you can bring your own.
Morning Tea / Fresh Fruit / Cake / Coffee and Tea.

OUTLINE :
1) Overview.
2) Equipment Orientation.
3) Individual Fitting of participants to Sea Kayaks.
4) Stability
Outfitting your kayak for increased stability and control.
Weather Considerations
Wind, Waves and Current.
Advanced Maneuvering of the Sea Kayak.
5) Advanced Paddling Technique.
Edging - Control and Theory.
Leaning - Posture , adverse conditions, specialised strokes.
Wave Crest Steering - finding the comfort zone.
Sweep strokes in practice.
High and Low Bracing in control.
Stern Rudder usage.
Sculling for support.
6) Stroke practice ( as above ).
7) Towing Procedures, Mishap Management and specialized gear.
Reinforce your new skills with our Sea Kayak Jervis Bay Day Trips. These trips allow you further practice whilst venturing further afield in a great social atmosphere with a Qualified Guide to point out the highlights of the Bay and set some achievable goals and experiences. Check out the Guided Tours page for dates and combine this on the same weekend to get the most out of Sea Kayaking Jervis Bay.